MVR Cancer Centre L.L.C., Dubai
MVR Cancer Centre L.L.C., Dubai
Flora Inn Hotel Building
Showroom No.: 2
Dubai Airport Road
Al Garhoud Dubai
United Arab Emirates
P.O. Box: 127143
PH: +971 4 2327111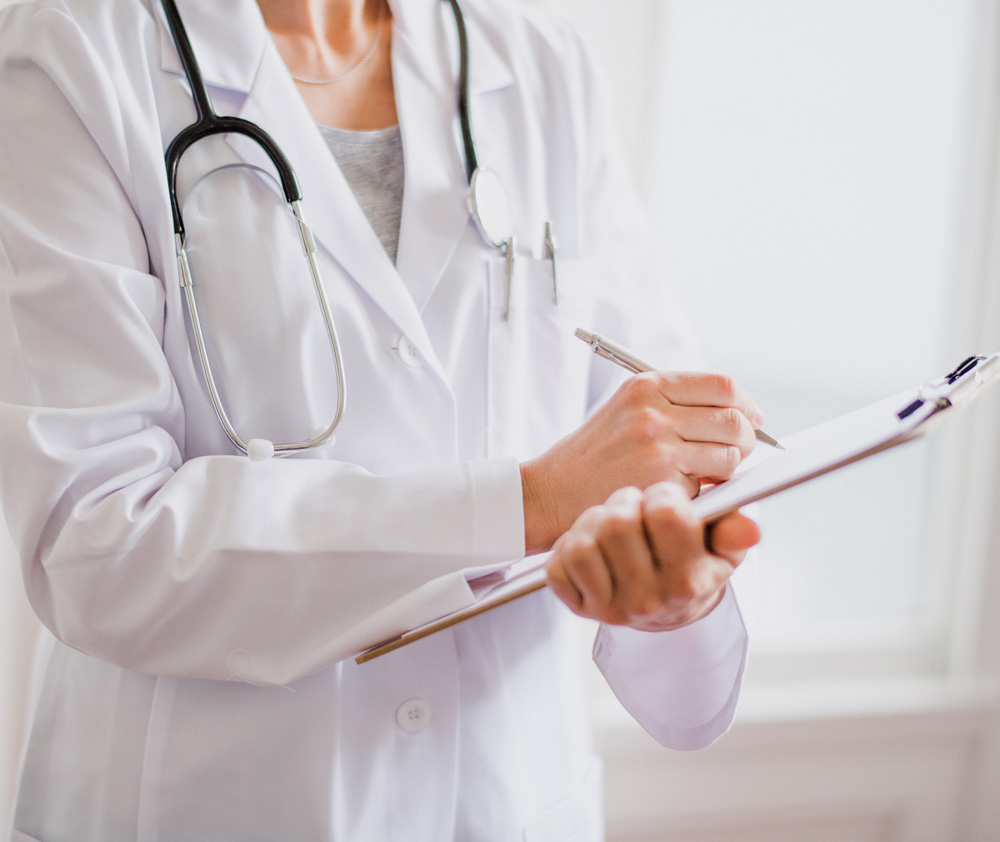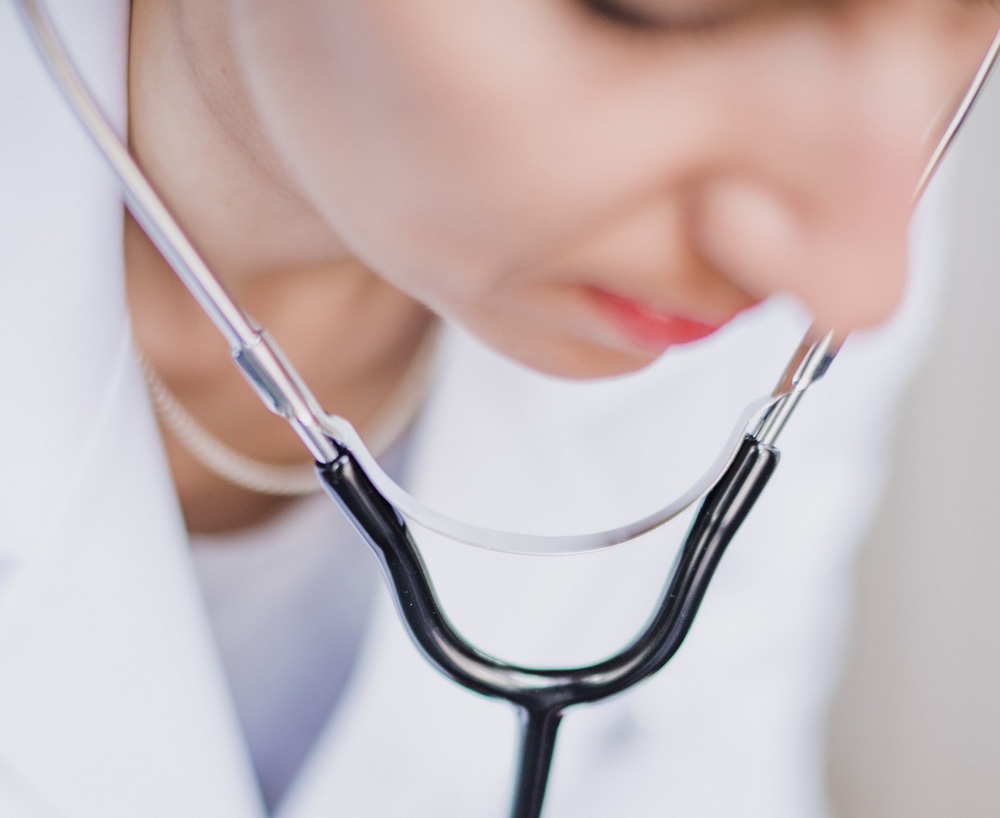 Welcome to Our Health Clinic
Since January 1, 2017, MVRCCRI has sent in motion an entire value chain of care-prevention, detection, diagnostics and therapeutics extending to rehabilitation and palliative care. We are honored to be known as an organization synonymous with a state-of-the-art healthcare destination, and as one that strives to create a progressive culture of research that will help millions of patients across boundaries. For the realization of these goals, plans to set up a well-equipped mobile cancer screening unit and satellite out-patient department centers in all major cities in the state of Kerala are underway.
To further research in cancer, collaboration with national and international institutions of similar ethos is actively afoot.
MVRCCRI will establish molecular diagnostic systems and rope in the best research teams available in the country alongside tie-ups with renowned international research institutes across the world.
We hope in the near future to transform MVRCCRI into an institute of world-class quality that will become the preferred destination for comprehensive cancer care for patients from across the world.
Radiology department
The Radiology Department at MVR Cancer Centre LLC, Dubai, is staffed by board-certified radiologists, registered radiologic technologists and specially trained staff who have been cross-trained in various disciplines.
For patients that require multiple tests through radiology services, the department will make every effort to coordinate and perform exams during a single visit to the facility.
MRI Screening
Simple, Reliable, Fast, More Accurate way of screening test for cancer. Sensitivity for comparison more reliable as Pet-Scan studies. Can be beneficial for patients, with known primary cancers like Breast, Prostate, Lung, Thyroid and for secondaries also. Can be used for screen other conditions such as infections and inflammatory conditions. Complimentary association added such as breast, pelvis or brain.
Mamography
Special scheme – Screening Mammography examination. Painless, Most advanced machine and supported biopsy facility. Mammograms can not prevent Breast Cancer, but they can save lives by finding breast cancer as early as possible. Prevention is better than cure.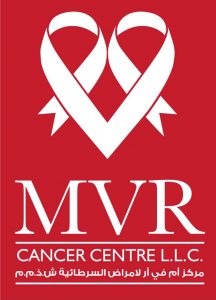 Better Health Care is Our Mission
MVR Cancer Centre L.L.C., Dubai
+971 4 2327111
+971 50 860 9611
dubai@mvrccri.co
Ground Floor, Flora Inn Hotel Building, Dubai Airport Road,
Al Garhoud
Dubai, UAE