MVR Cancer Centre L.L.C
Leading Cancer Diagnostic and Treatment Centre in Dubai
We are Committed to Your Health
MVR Cancer Centre L.L.C has been initiated as a Diagnostic Centre for Oncology but will also provide Post-Operative follow up programs for people who have been treated for Cancer.
A Medical Oncologist and a Radiologist would be on board together with the services of the necessary paramedical staff.
The fully equipped Diagnostic Center provides for diagnosis of all types of cancer together with consultancy by a trained Medical Oncologist. In case you require the Diagnosis Results, it can be electronically transferred to our parent hospital, MVR Cancer Centre and Research Institute, Kozhikode, Kerala, India for a more detailed analysis.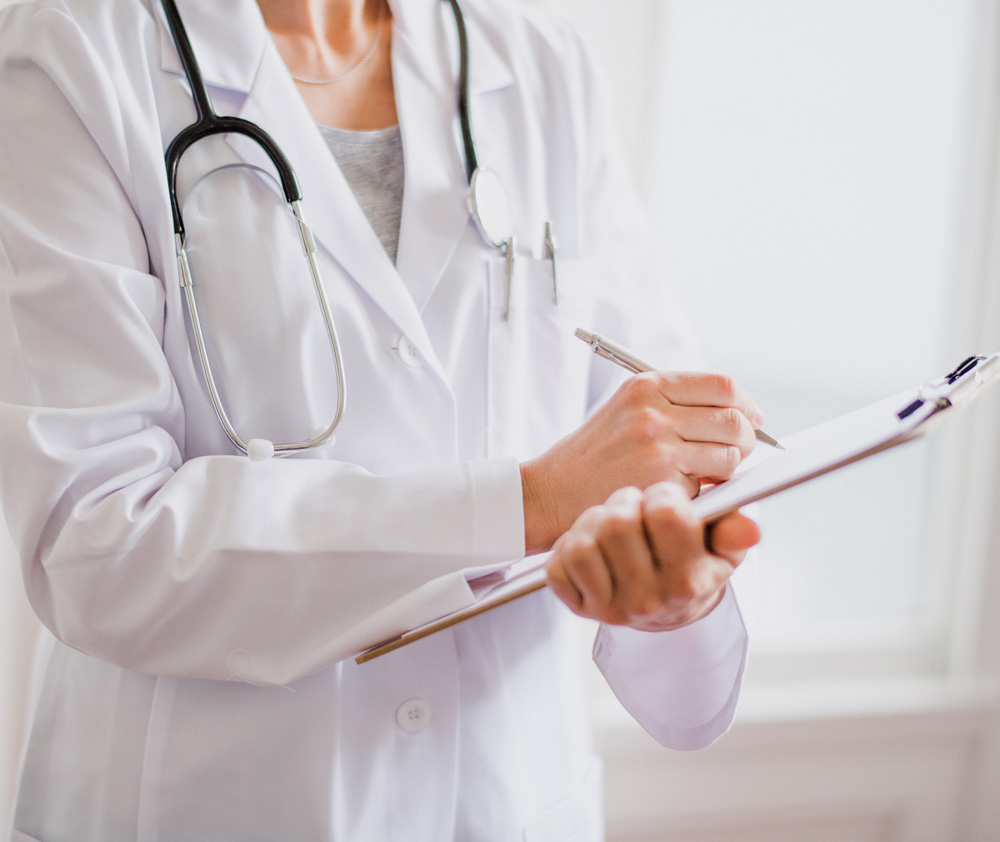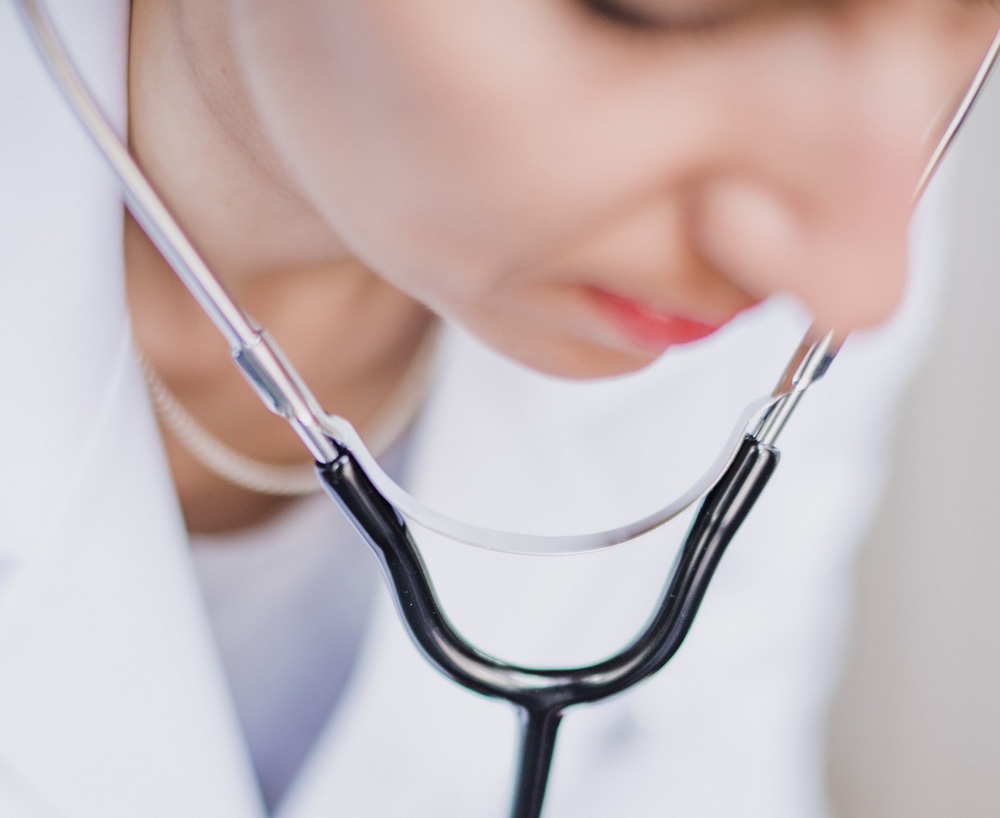 A Simple, Affordable Approach to Health Care
MVR Cancer Centre & Research Institute aims to integrate compassionate clinical practice with research and education. It arose from the vision of a team of dedicated visionaries who aspires to provide the best cancer care our country can offer to every patient but in a cost-effective manner.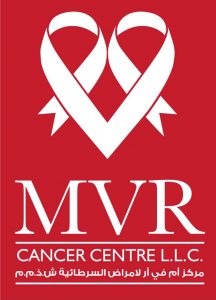 Better Health Care is Our Mission
MVR Cancer Centre L.L.C., Dubai
+971 4 2327111
+971 50 860 9611
dubai@mvrccri.co
Ground Floor, Flora Inn Hotel Building, Dubai Airport Road,
Al Garhoud
Dubai, UAE